An exciting part of Kentuckiana since opening weekend in 1970
     On scheduled Satruday evenings at 7:00 p.m., it's time for that good ole' country music with a live stage show the entire family can tap their toes and clap their hands to.
Our opry's performance style is a cross between the historic Grand Ole Opry and Branson and our own relaxed country atmosphere. No alcohol is allowed. On each of these Saturday nights it's a new show with a different guest making an appearance.
     At Kentuckiana you will always hear country classics with today's country and other music styles our talented house band can deliver. With good music and humor, our goal is to entertain you and put on a good "show"…out in the country!
Opry Jam Band Members:
Keith White – Guitar, Fiddle, Banjo, Steel, Vocals
Vocals:
  Jason Zilm – Drums, Vocals    Jimmy Willis – Drums, Vocals
Simon Webb– Keys, Vocals  Kim Bolin – Vocals
Jerry Erickson – Steel guitar, Lead, Vocals
Bill Sutton – Bass   Tim Harbaugh – Sound / Lighting
Zane Harbaugh – Emcee
For singers wanting to be a guest artist for a Saturday night show we'd love to hear you sing.  Call 309-840-2234 for more information.

          Kamp (3O9) 449-3274       Emergency (3O9) 84O-2234
Email: Kentuckianakampandopry@yahoo
27585 Kentuckiana Rd.
Mackinaw, Illinois 61755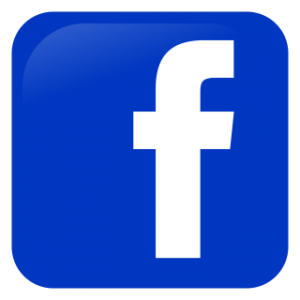 Find us on facebook!