How it Came to Be

It was a hot July day when Mart and Mac pulled their Fourteen-foot trailer into Rose and Zane's driveway. Mac had convinced Zane to take some time away from the farm and spend the weekend camping in St. Louis. After all, the Dodgers were in town. Little did anyone know that this little trip would be a journey into the future and the beginning of Kentuckiana Kampground.

Mac McDowell was the artist who began painting the picture of Kentuckiana in Zane's mind. It was a difficult scene to envision–a hog farm becoming a campground! Many believed it was a crazy and senseless idea. But when Zane shared the meaning of the picture, people gave some attention to the vision. "Families need a place to be together. What people need is somewhere to go that's peaceful where they can have good, clean, family fun."

 

 
Those who knew Zane took the idea seriously. They listened to his plans intently and stood by his side while others laughed. Those who doubted knew how difficult it would be. Many believed the place would be a gypsy camp with wild, drunken parties. After all, Rose and Zane were only in their mid thirties and hillbillies from Kentucky and Indiana at that. They could never run a successful business. The campground would surely be a headache to the community and neighborhood. Hopedale's county board member was quoted saying he would stand in the drive with a shotgun before allowing any campers in. Others said they would go to their grave fighting Rose and Zane. Despite the opposition, Zane, Mac, and farming buddy Bob Heren continued meeting with board members and sharing the dream. Somehow, the strength from within and help from family and friends was enough to convince the board (the democrats anyway: the vote went straight down party lines) to approve his plans.
Kentuckiana Kampground opened for business with 37 campers Memorial Day weekend, 1970. It stands on the same promise made to board members over 50 years ago – a place to have good, clean, family fun.
Kamp (3O9) 449-3274       For Immediate Assistance (3O9) 84O-2234
Email: Kentuckianakampandopry@yahoo
27585 Kentuckiana Rd.
Mackinaw, Illinois 61755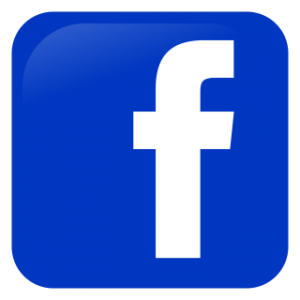 Find us on facebook!