SOME OF THE FINEST SINGERS IN ILLINOIS

Our house band takes time to make sure each guest entertainer is comfortable on stage and is able to showcase their individual talent. The result is a complete show that stays fresh and lively that our seasonal campers and frequent opry visitors keep coming back for. 
Kamp (3O9) 449-3274       For Immediate Assistance (3O9) 84O-2234
Email: Kentuckianakampandopry@yahoo
27585 Kentuckiana Rd.
Mackinaw, Illinois 61755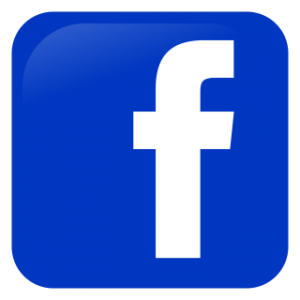 Find us on facebook!