Kentuckiana Opry will bring your favorite country  music at the newly renovated Opry building at 7:00 pm each Saturday night.  On Labor Day weekend, we'll be holding our annual 50's Rock & Roll show.  Kids are welcome at these family-friendly events.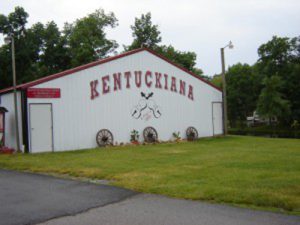 Invite your friends and visitors!
Kentuckiana Kampground is a privately owned campground.  All visitors must register and get a parking pass.  All visitors staying past 5:00 PM on Saturdays must pay $5.00 per adult and $2.00 for school-aged children.  Visitors choosing to include the opry show are $10.00 for adults (age 13 and up) and $2.00 (ages 6-12)

Kamp (3O9) 449-3274       Emergency (3O9) 84O-2234
Email: Kentuckianakampandopry@yahoo
27585 Kentuckiana Rd.
Mackinaw, Illinois 61755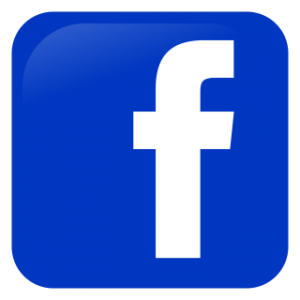 Find us on facebook!