Kentuckiana Opry Jam bands will bring your favorite country  music for 1.5 hours outside (weather permitting) at the West Pavilion on the scheduled dates listed below.  Bring your lawn chairs. Social distancing will be used as we seat you. No intermission, dancing or alcohol. Kids are welcome at this family-friendly event.
Invite your friends and visitors!
Public may attend by purchasing a camp visitor pass. 
$8.00 Adult and $2.00 School-age Child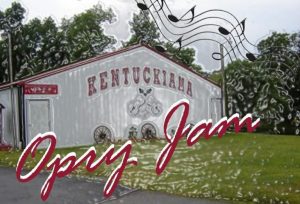 There will be a donation jar available
(to help offset the cost of the outdoor sound system). 
Thank you for your generosity.
   

Schedule COMING SOON!
Kamp (3O9) 449-3274       Emergency (3O9) 84O-2234
Email: Kentuckianakampandopry@yahoo
27585 Kentuckiana Rd.
Mackinaw, Illinois 61755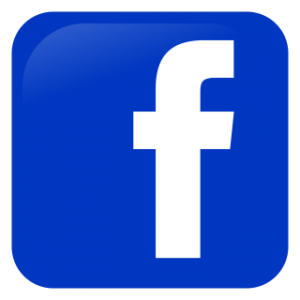 Find us on facebook!