Where the Fun's on Us!
 Fun and free activities for registered campers and visitors to our park is something we value and
love to create.  Kentuckiana Kampground is a Family Campground located near Hopedale, Illinois featuring
"Country Music shows" every Saturday night.Find the Fun! in our music  "Schedule"   and activities page!
Check out what we offer with our facility, amenities, and recreation here !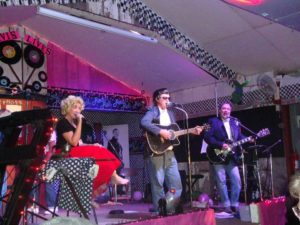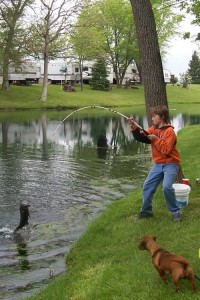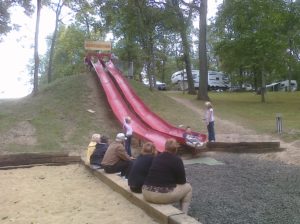 This Weekend ⇓
Sept 29      Bingo at 7:00pm in the rec hall    Bocce ball every Saturday morning at 9:00am
Sept 30      BR54 sale##  sell junk out of your car or cart like Cuz'n Junior Samples  8:00AM
 "Hee Haw Show"  with "Kim Bolin"  An all time favorite show back to Kentuckiana!  Be here for a few belly
laughs out in the country!  Opry members impersonate country artists, t.v.'s cornball humor and classic country music!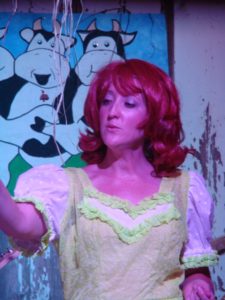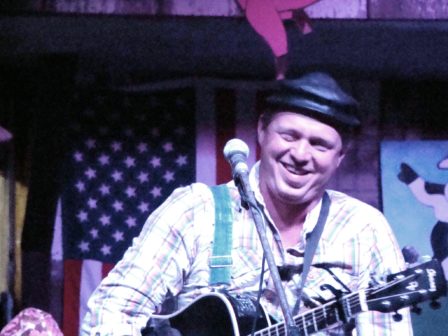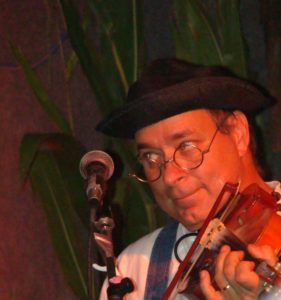 Tickets for Saturday  visitors to Kentuckiana staying with us later than 6:00pm are $8.00 for adults and includes the Country Opry and other amenities till 12am.