Where the Fun's on Us!
 Fun and free activities for registered campers and visitors to our park is something we value and
love to create.  Kentuckiana Kampground is a family campground located near Hopedale, Illinois featuring
country music shows  every Saturday night.  Find the Fun! in our music  schedule  and activities page!
Check out what's offered with our facility, amenities, and recreation  here !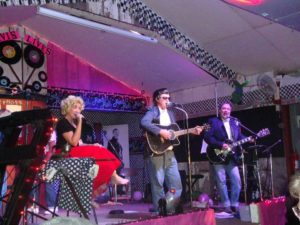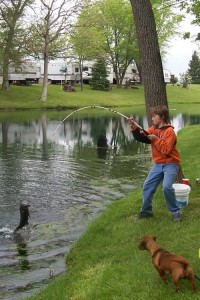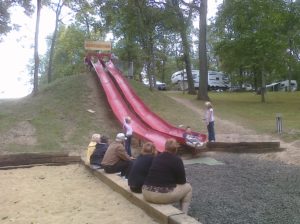 This Weekend ⇓
July  20   *Christmas in July*   Just Cookies Potluck 7pm    Welcome Coachman and DuPage Drifters  Golf cart Parade at dusk
July  21          Doughnuts/crafts with Santa  9:30am   Turkey toss, sledding  1:30   Country Music show 8pm with guest  "Missy Vail"

                           Tickets for Saturday  visitors to Kentuckiana staying with us later than 6:00pm are $8.00 for adults and includes the Country Opry and other amenities till 12am.