Where the Fun's on Us!
 Fun and free activities for registered campers and visitors to our park is something we value and
love to create.  Kentuckiana Kampground is a Family Campground located near Hopedale, Illinois featuring
"Country Music shows" every Saturday night.
Find the Fun! in our  "Schedule"   of activities page!
Check out what we offer with our facility, amenities, and recreation here !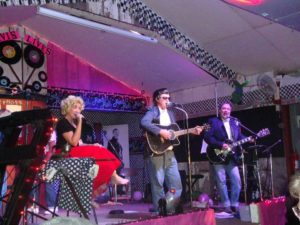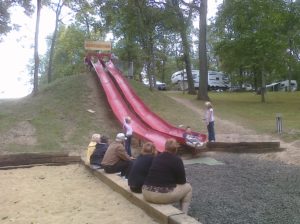 This Weekend ⇓
Christmas-in-July  <click here for details
July 21    Christmas in July * Holiday Desert Potluck 7pm    Bring your favorite sweet treat to share. Coffee provided.
July 22    Doughnuts and crafts with Santa 9:30    Christmas activities   Country Music show 8pm with guest "Larry Wright"