Where the Fun's on Us!
 Fun and free activities for registered campers and visitors to our park is something we value and
love to create.  Kentuckiana Kampground is a Family Campground located near Hopedale, Illinois featuring
"Country Music shows" every Saturday night.Find the Fun! in our music  "Schedule"   and activities page!
Check out what we offer with our facility, amenities, and recreation here !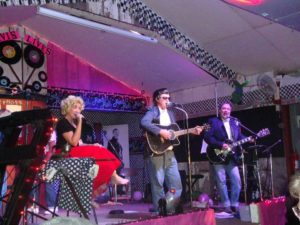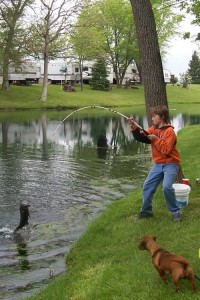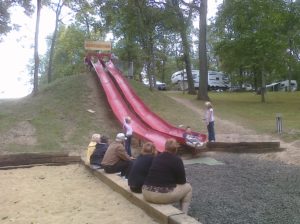 This Weekend ⇓
Oct.  20     "Halloween Weekend"   Welcome Coachman Windjammers, Hi-Lo camping club!
Oct.  21      Friday night–  Bonfire and wiener roast free! "Spook Holler" hayrack ride through the timber with surprise friends. 7pm  free!
Saturday–   Games and fun for kids starting at 10am with a must see children's masquerade at 4:00pm
Saturday night-  Country Opry music guest  "Kim Bolin"  8:00pm
 Tickets for Saturday  visitors to Kentuckiana staying with us later than 6:00pm are $8.00 for adults and includes the Country Opry and other amenities till 12am.